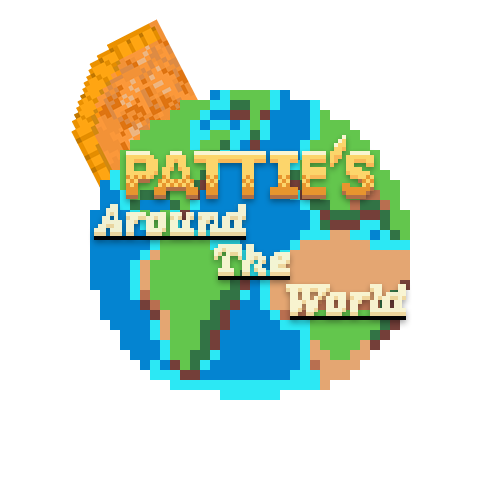 Patties! Around The World VR!
A downloadable game for Windows and Android
With fast-pacing, pressuring, and multitasking gameplay, Patties! Around The World, VR puts you into a virtual world where you are in charge of a famous Jamaican food truck called "Albert's Patties", which is currently on-road traveling to various locations around the world to serve delicious Jamaican food. You will have various drinks and foods to cook such as Beef Patties, Coco Bread, French Fries, and Plantains to serve various customers with mouthwatering orders. With mechanics similar to virtual reality cooking simulations, this game offers level-based fun, interactions, and cultural views about beef patties.
*Game is in Development
*This game was a Solo Project developed by Me
Install instructions
Oculus headset required!
Be sure to unzip the file when downloaded!